News From France
January 28th, 2015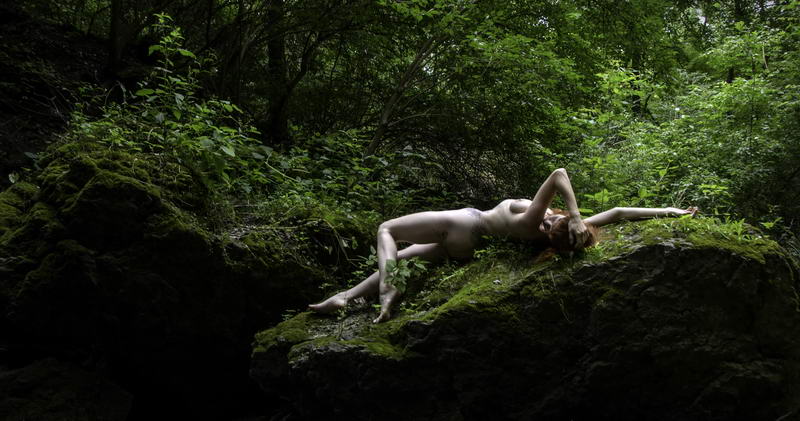 I'm sorry for the lack of posts recently. I'm still recovering from my recent illness and am very far behind in many things including posting on this blog. I'm doing much better, though my recovery is not yet complete and I'm still moving a bit slow. But I'm getting back into it and will try to post more often.
Today's news is that the photo above of my friend, model, singer and actress, the multi-talented Ayn Kaethchen is in the current issue of French PHOTO magazine.
It's their contest issue. Their annual photo contest is the largest in the world, according to the magazine. And I've long considered French PHOTO to be the best general circulation photo magazine in the world. So I enter their contest every year. For many, many years…I've lost count…I've had a photo in their contest issue nearly every year. I've been entering for so long that I used to have to send prints to France via snail mail. Can you imagine? 😉 They seem to like my work in France. It's much better received there than in the US. Several years ago French PHOTO also invited me to send them some files to place in their on-line store to sell prints.
The photo was taken just a few miles from my home in Ohio.
Below is the page in the magazine. If you look closely you'll see that my good friend Dave Rudin also has a photo on the same page. My friend Gary Mitchell also has a photo in this issue of the magazine.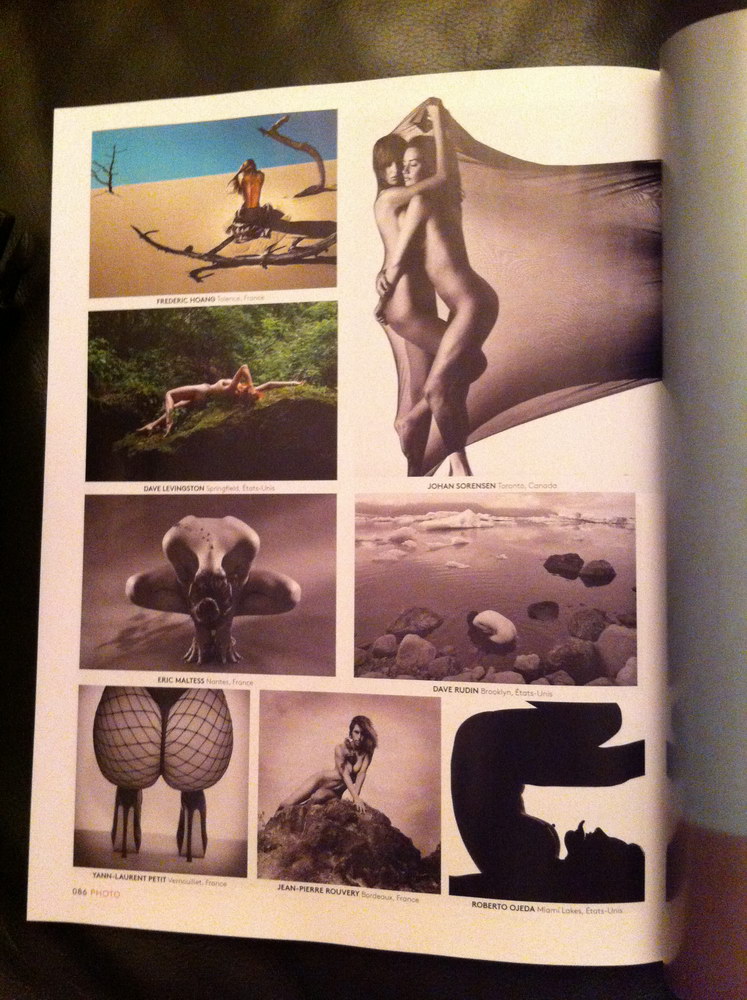 By the way, this photo is included in Ayn's 2015 calendar. It's not too late to order a calendar. A great way to get a copy of this and other photos of the amazing Ayn. Just click on that link or on the calendars in the right column.