Savannah Style
March 10th, 2014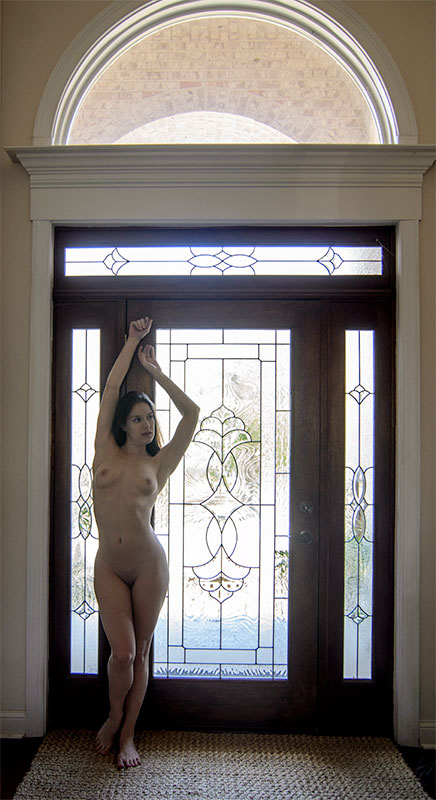 I'm still running a year behind on editing my shoots.  I've not been shooting much lately, so maybe I'll begin to catch up.  But Spring is coming, so there may be no hope.
Today I'm posting some photos from a shoot last March in Savannah.  I was honored to be able to do some photos of the wonderful Sarah 219  while I was visiting.  We did the shoot at the home of a fine friend and great artist and photographer, Antoine.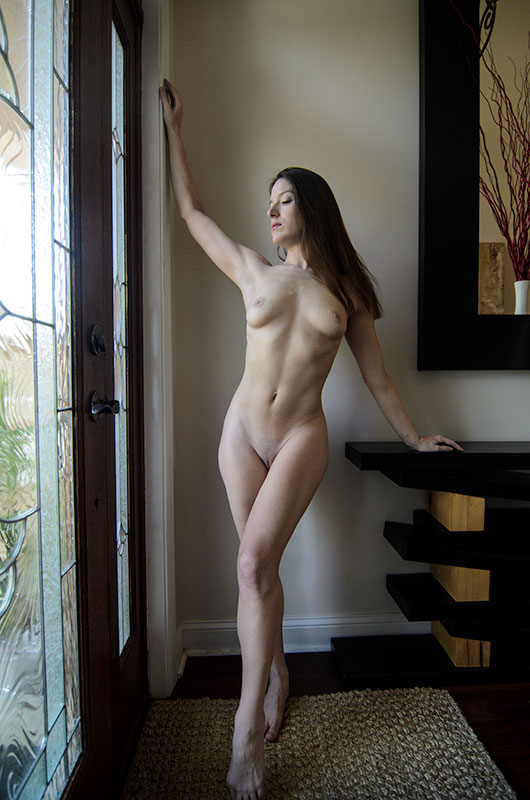 For these photos we were just playing around with the light and the beautiful surroundings at Antoine's front door. I'll have a few more from this shoot in my next post.