Naked Kat
February 3rd, 2014
Still some more photos from that trip to Florida and time spent there with some wonderful models.  I didn't only shoot with the striped sunlight coming through the blinds.  Here are a few nudes of Kat shot with more "normal" light.
Available light is any light that's available to use for a photo.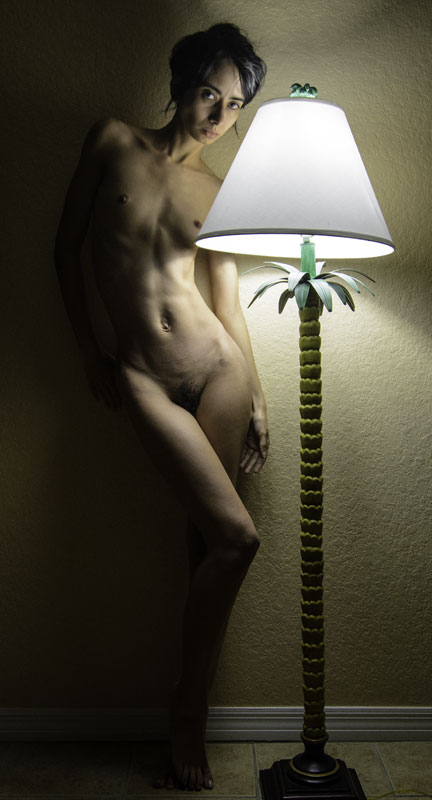 But sometimes all you really need is a window.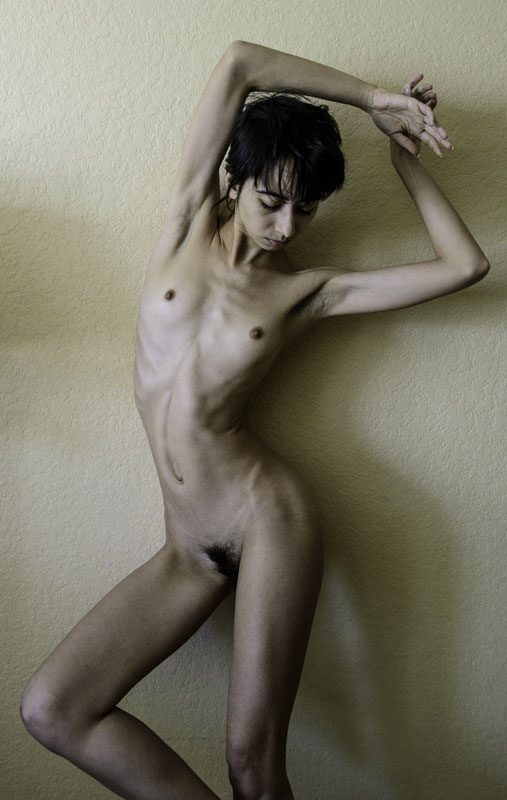 And, here we see the real, delightful, funny, charming Kat.