Where Do Models Come From, Part 5
December 16th, 2012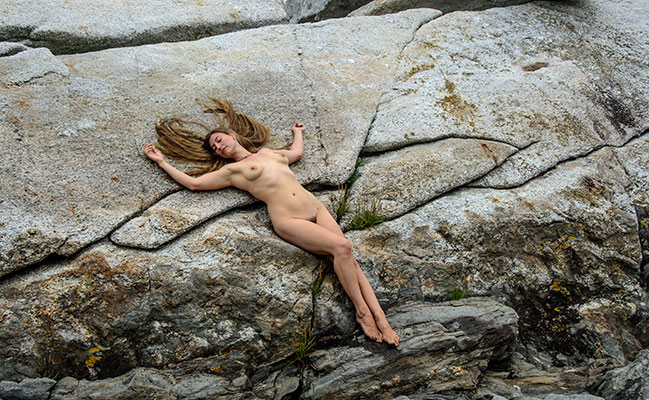 Where do models come from?  Sometimes you find them where you are.  That's the case with Rachel.  As I mentioned in an earlier post, I first photographed her more than 10 years ago when I went to Maine to shoot nudes on the coast.  She lived near the spot where I was planning to shoot and knew the other model I was working with.  I met her the day of the shoot.  And, of course, that was the shoot that launched me on the direction that my work has followed for the past decade.  I photographed Rachel again the next summer.  And we stayed in touch over the years, though we never managed to get together again for photos.  Rachel is a remarkable beauty and a very nice person.  I know I say that about most of my models, and it is true of them all.  I simply don't work with models who aren't nice people.  Life is too short to deal with divas and attitudes.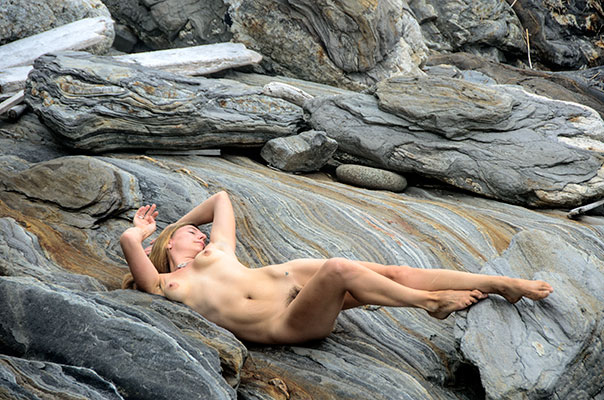 Rachel is pretty much the opposite of a diva and the only attitude is one of working hard to make art.  She is sweet and quiet, but she has a wonderful presence.  Her beauty is striking.  She is comfortable in her skin and natural and relaxed.  And did I mention how beautiful she is?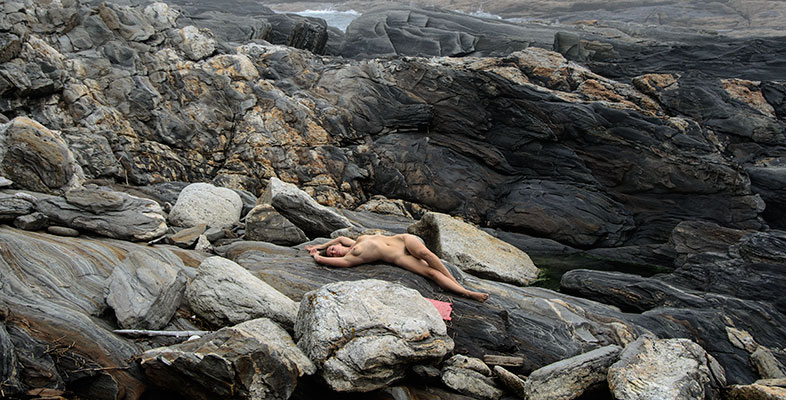 Of course, the other wonderful thing about Rachel is that she is an artist and a model.  As an artist she understands what I'm trying to do with my work.  And as a model she is experienced and practiced at doing what it takes to make a great photo.  All that makes working with her a real pleasure.  And I found her right there…just a few miles from where I was shooting.
Rachel doesn't have an on-line modeling portfolio, but if you are interested in working with her you can contact her through her facebook page.  She also has an on-line store where you can view and buy her artwork.