Where Do Models Come From, Part 4
November 16th, 2012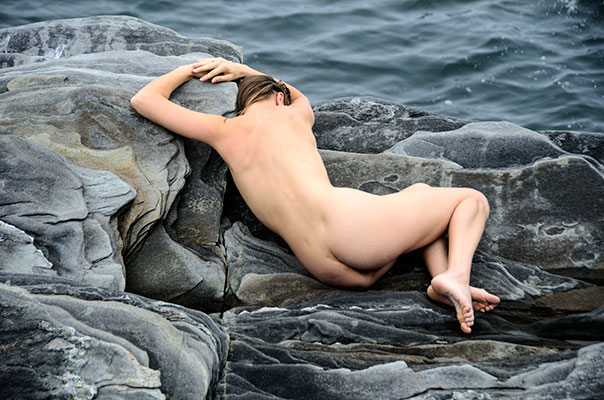 There are models and then there are models.  All my models are friends.  I don't work with models who I don't enjoy being around and who don't appreciate and understand what I'm trying to do with my work.  Life is too short.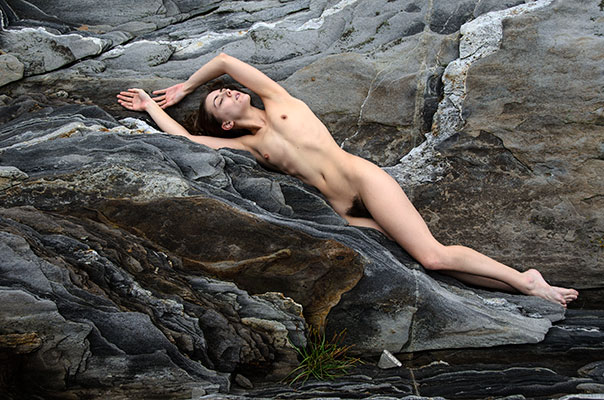 So, all my models are special to me.  But there is one model who has become much more.  I make no secret that Brooke Lynne is my favorite model.  She's a friend.  She totally "gets" what I'm trying to do with my photography and, because of that, she is pretty much an equal contributor to the photos we do together.  It's really wonderful to work with a model who is totally in tune with you and who works hard to achieve what you both understand to be the goal.  That's Brooke where I'm concerned.   If she lived closer to me I'd try to work with her every week.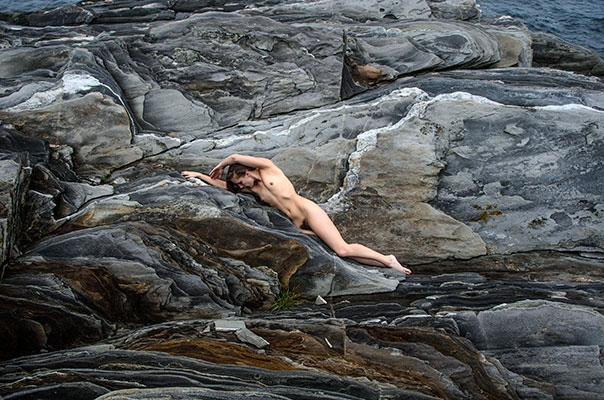 There's no explaining how someone becomes a friend.  And there's no explaining how someone becomes a favorite model.  It just happens.  There's a connection.  Brooke came to my studio years ago and we did a shoot.  It went well, but it was not anything unusually good.  But something clicked between us.  We became friends.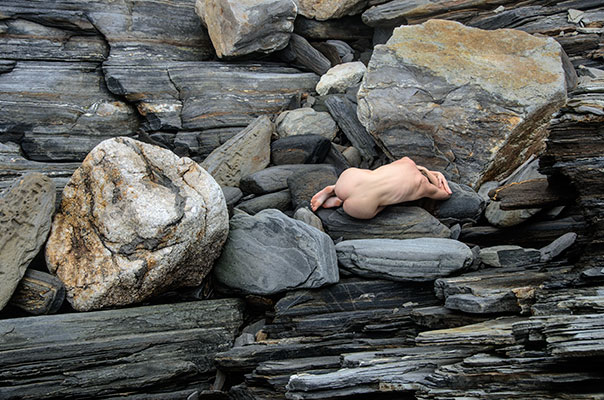 Over the years since that first shoot we've had adventures together.  We've traveled together many times, visiting many wonderful places.  We've killed two deer with my truck on two separate trips, one time ending up stranded in a small town for days waiting for parts to fix the truck.  We've hiked in snow-covered mountains and parched deserts.  And, always, there have been great photos as a result.  Brooke brings out the best of me as a photographer.  And she is always ready and able to do whatever is needed to make the photo work.  She has dunked herself in an icy mountain stream…twice because I didn't get the shot the first time.  She has laid down on itchy hay bales, climbed rock spires naked, posed with junk cars, found a way to pose on an uprooted driftwood tree on a lake bed while it was sleeting.  She's an amazing model and a wonderful friend.
You can never know where when or how that special model will appear, but it is a true blessing when it happens.
So, I was very pleased that Brooke was able to go on this trip to Maine to mark the ten years that I have been working with the figure in nature…i.e., naked chicks on rocks.  Brooke is the model in many of the best photos I've done over that decade and she added lots of new fine photos to my body of work on this trip.  These are just a few of those.