Fun With Tree Roots
July 2nd, 2012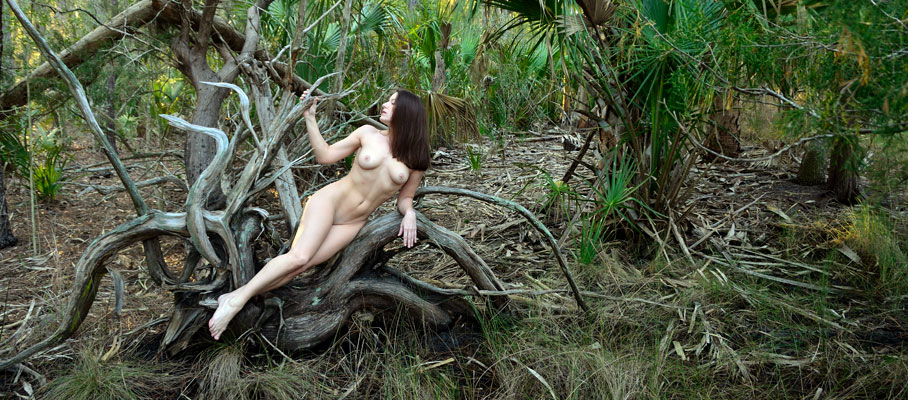 Uprooted trees can provide great places to pose the female figure.  We found a good one when Antoine and I were shooting Sarah and Dyaphanye in Savannah.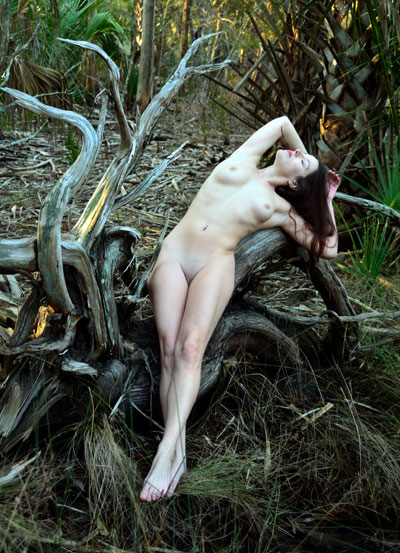 The sun was coming up fast and bright and hot, so we were dealing with that challenge while working on these.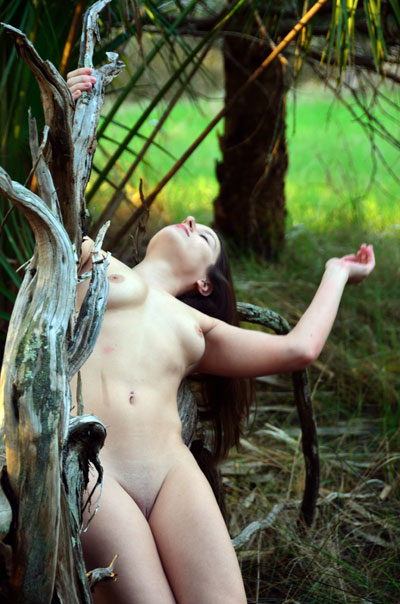 As always, it really helps to have a beautiful location and lovely, talented models who understand what we are trying to do.  Thank you Sarah and Dyaphanye!