Savannah Dawn
June 28th, 2012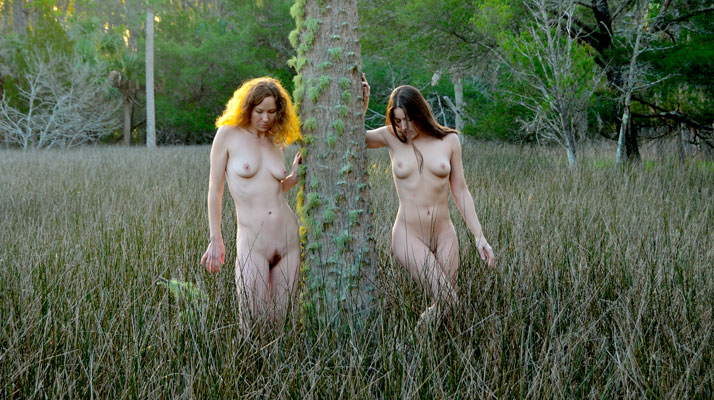 After my shoot with Dyaphanye I got up the next morning before dawn to meet her and Antoine again for an early morning shoot outdoors.  And that morning we were joined by another wonderful, beautiful model, Sarah.  I'd worked with Sarah before on my last trip to Savannah, so I knew we were going to have a great shoot.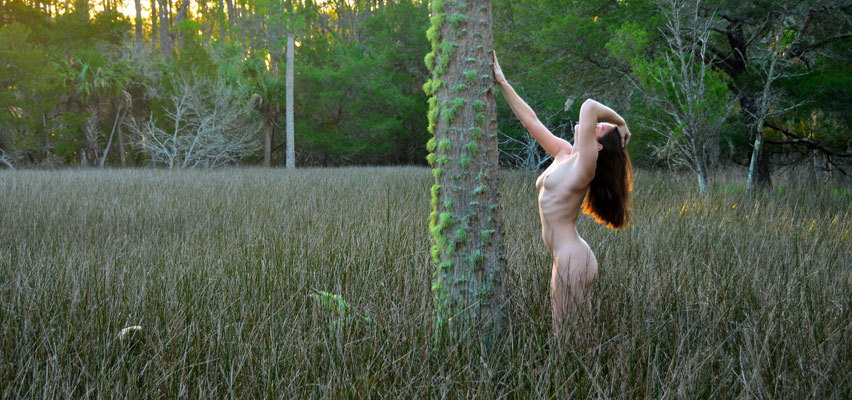 Of course, it would have been easier work if there had been some clouds to soften the light.  But that was not to be, so it was a morning of dealing with strong Georgia sun and trying to control contrast.  Challenging light.  But with great models and a beautiful setting, it's worth the effort…and the effort is rewarded.
I'll have more to show you from this shoot in the next couple posts.