Kat On The Red Hot Rock
March 4th, 2012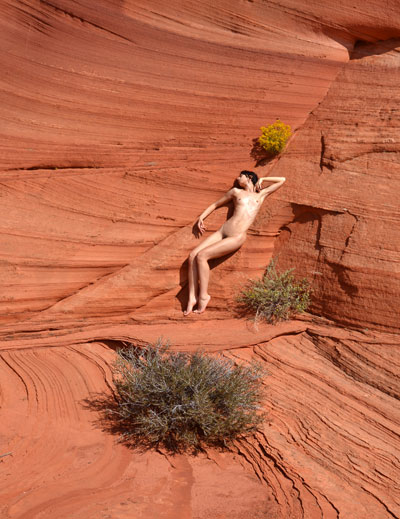 A couple more of Kat from South Coyote Buttes.  I hope you aren't tired of photos from this incredible place.  I'm not.  But I'm close to the end of what I plan to post from our day of shooting there, so we'll be moving on to something completely different in the near future.  Different but still wonderful, thanks to Kat and Brooke.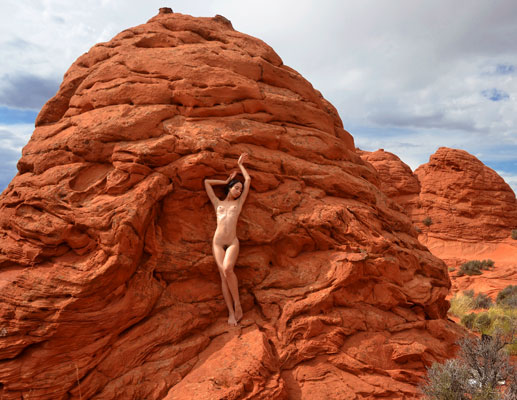 And, in other news flowing out of this amazing trip I took with Brooke and Kat, I just learned that a print of our Carhenge photo from earlier in the trip has sold at Nude Nite Tampa.  After all we went through to make that photo it's good to know that it is successful enough that others appreciate it.
You really need to click on that Carhenge photo, and then click again to open it to full (web) size in order to appreciate it.  And remember also that an actual print looks much, much better than anything that can be rendered from a little jpeg on a computer monitor.