Happy Christmas
December 24th, 2011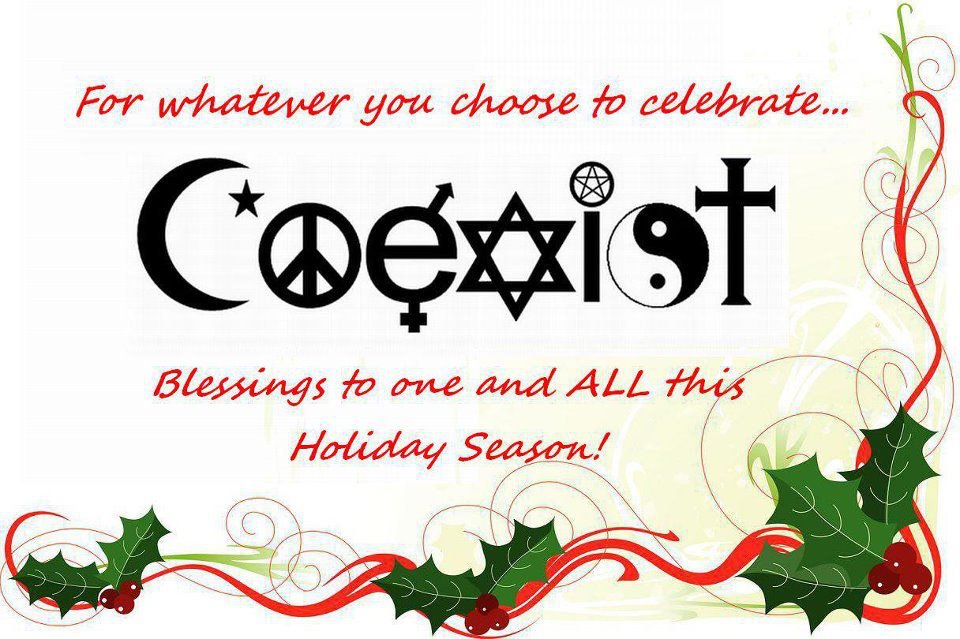 A quick post to wish you all the best at this holiday season.  Whatever you celebrate at this time of year, I hope you enjoy yourself and think of others who are not as fortunate as you. 
This has been a season for celebration for as long as humans have been celebrating.  The sun has stopped retreating and has begun to stay longer and longer each day.  Winter is here, but spring is coming.  We have much to celebrate.  In honor of this ancient tradition that reaches into our time in many ways, this seems like a good time to enjoy beautiful nude women dancing around Carhenge.

And here's a clip from youtube of my favorite Christmas song.  Sad to look at the video and realize how tragically timeless it is.  Let's all hope and work to make this video a relic of the past.